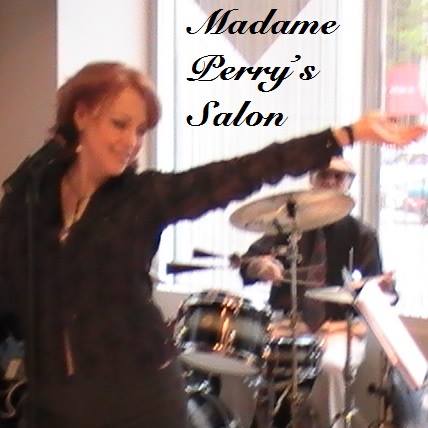 Listen to Jennifer's interview with Madame Perry where she talks about her upcoming novel here.
---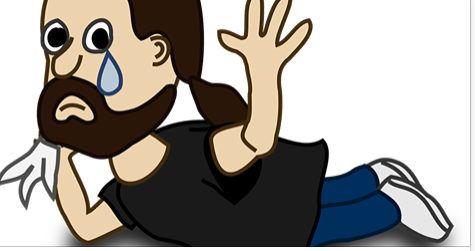 Read Jennifer's latest interview with Benjamin Thomas, curator of "The Writing Train" Blog here.
---
                                              THE INAPPROPRIATE EARL PODCAST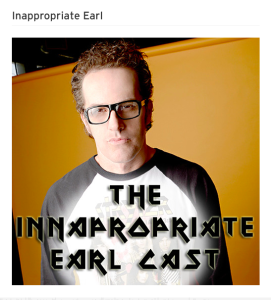 Jennifer and actress Anita Lugliani talk sex, what attracts a woman to a man, and whether or not nice guys finish last, with Comedian Earl Skakel on the "Inappropriate Earl" podcast.
---
THE BOOK GEEK UNCHAINED" PODCAST
Jennifer discusses "A Dress The Color of the Sky," Sex Addiction, and the simplicity of the male species.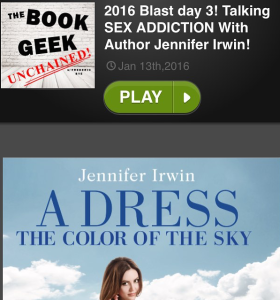 ---
"THE QUEST" WITH ROY WASHINGTON PODCAST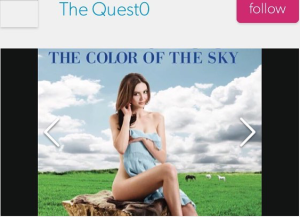 Jennifer talks about creativity, therapy, love and (gulp) 8mm film…
---